Unsurpassed insurance broker network
Your life is unique, and you deserve one-of-a-kind protection.
Your insurance broker is your dedicated partner, suggesting Intact Prestige coverage perfectly tailored to suit your lifestyle and specialized needs for peace of mind. 
Surround yourself with knowledge
Your personal insurance broker can connect you to experts in many fields within the Intact Insurance family.
Be it for the protection of your irreplaceable art collection, your high-end home equipment, your watercraft, or other precious valuables, you will be supported in any situation thanks to our vast network of experienced professionals.
No question is too narrow and no issue is too complicated for our Intact Prestige roster of experts.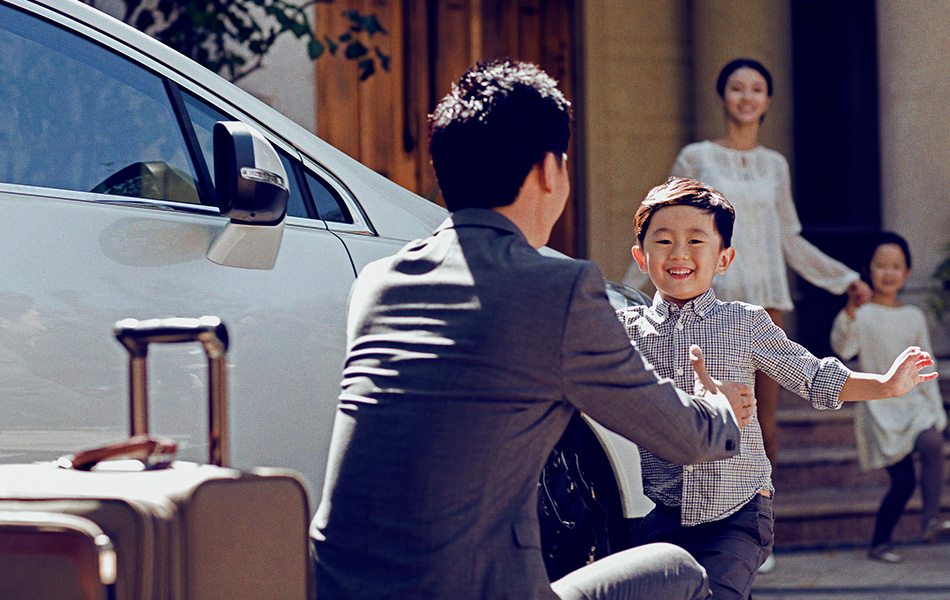 Joining forces
The Guarantee Company of North America
In 2019, Intact Financial Corporation acquired The Guarantee Company of North America known across Canada for its high-quality coverage and customer satisfaction since 1872. Under the name Intact Prestige, this addition to the Intact Insurance family will continue to provide service that is nothing short of exceptional. 
Intact Financial Corporation
Intact Financial Corporation is the largest provider of property and casualty (P&C) insurance in Canada and a leading provider of specialty insurance in North America, with over $11 billion in total annual premiums.
From coast to coast, one in five Canadians count on us to protect what matters – their homes, cars and businesses. At Intact, we put customers first, listen to understand their needs, offer the best solutions and deliver on our promises.
A recognized best employer in Canada and the U.S, with approximately 16,000 employees who serve more than five million personal, business and public sector customers through offices in Canada and the U.S. To learn more, please visit our career page.
Making an impact
The Intact Foundation
Since its inception in 2003, the Intact Foundation has donated over $37 million in charitable funding to more than 1,400 organizations nationally.
To ensure we continue to make an impact on some of the most pressing issues affecting Canada, the Intact Foundation focuses on three areas where our generosity can have a significant impact – adapting to a changing climate, addressing the root causes of child poverty and empowering employees to help their communities. 
Intact Centre on Climate Adaptation
Helping communities be more resilient is part of our purpose.
To achieve that, we partnered with the University of Waterloo to launch the Intact Centre on Climate Adaptation , an applied research centre that establishes best practices and practical, cost-effective solutions to help homeowners, communities, governments and businesses identify and reduce the impacts of extreme weather and climate change – including flood, fire, and extreme heat.